Services Offered by Colby Excavating
---
Excavation
Need a basement dug? Ready to demolish a building? New driveway on the horizon? We can help with them all-and more! Contact us today to schedule your personalized, onsite estimate. You will receive a thorough and honest breakdown of all services needed to complete your project.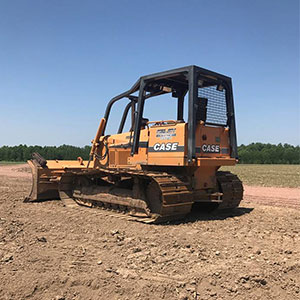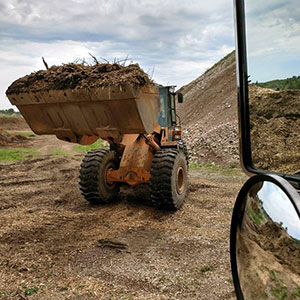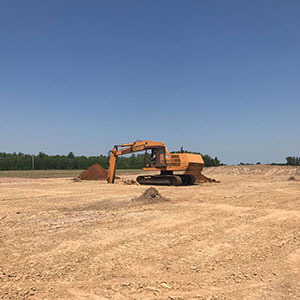 Site Prep
Ditching, stumping, earth moving, and everything in between! We specialize in both commercial and residential prep. Let our expert Equipment Operators help meet all your site prep needs! Contact us today for an estimate to get your project started!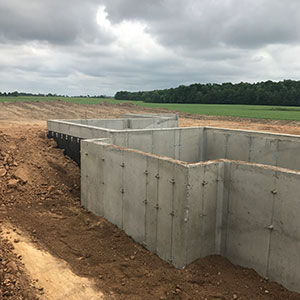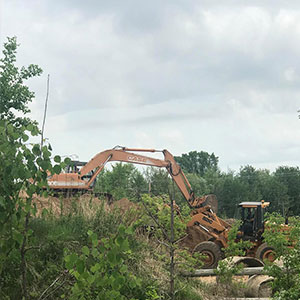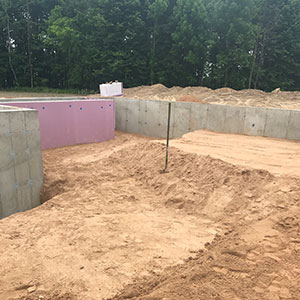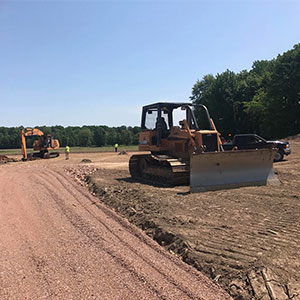 Snow Plowing/Quad Axle Dump Trucks for Hire
With top-of-the-line equipment and a fully-staffed team, we pride ourselves in providing a timely and complete job. Our operators are trained to have a watchful eye and be aware of their surroundings to ensure the best results. We are always accepting new clients, so contact us today to discuss your snow plowing needs. We also have 3 Quad Axle Dump Trucks available for hire/hauling, as well as a sandpit with materials available.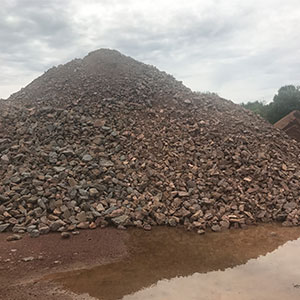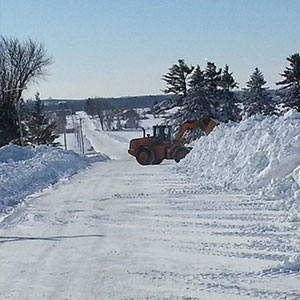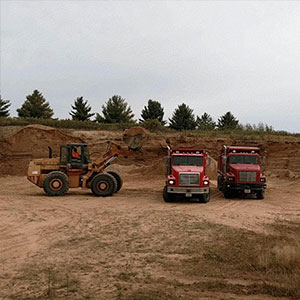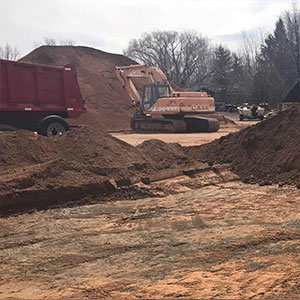 ---
Our services include but are not limited to the services shown above.
Please contact us today to discuss your needs.